Friendship
Sermon by Priest Chris Therrien
December 15th, 2017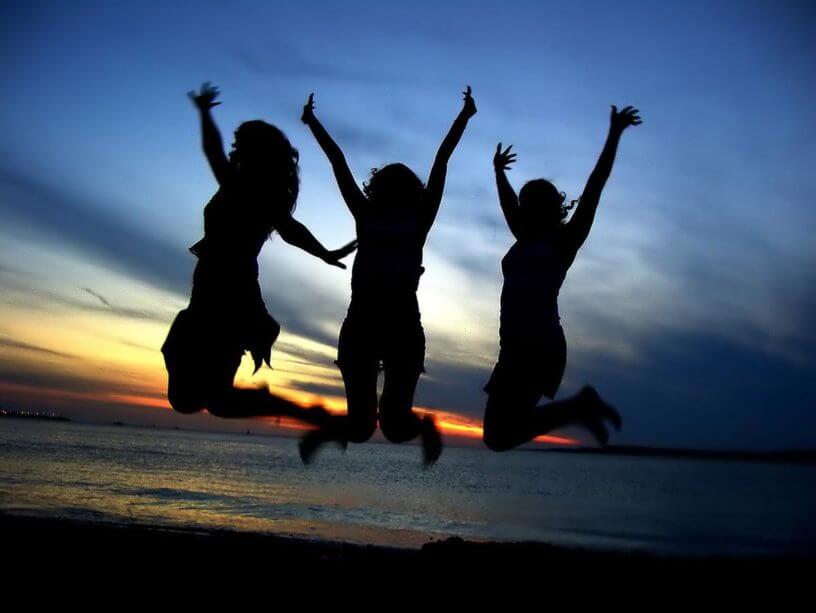 John 15:12-15
"My command is this: Love each other as I have loved you. Greater love has no one than this: to lay down one's life for one's friends. You are my friends if you do what I command. I no longer call you servants, because a servant does not know his master's business. Instead, I have called you friends, for everything that I learned from my Father I have made known to you."
So we were commanded to love God and each other. We've known this, we've taught this, but what does it really mean? We all struggle with our egos and pride, and they often cloud our judgment of others. How can we help ourselves to see the good in the world?
Proverbs 22:24-25
"Do not make friends with a hot-tempered person, do not associate with one easily angered, or you may learn their ways and get yourself ensnared."
So for one, we should always try to surround ourselves with good people. Positive people, and try to learn from them. Especially if you're close to falling into this category of person. And it's not a one-way street. If they're to build you up you should offer the same thing to the table. Build them up as well, we're all human, we all have faults that need work. Be your brother's keeper. If you do fall into this category it's a long climb back out of it and not everyone will stick around to be dragged in.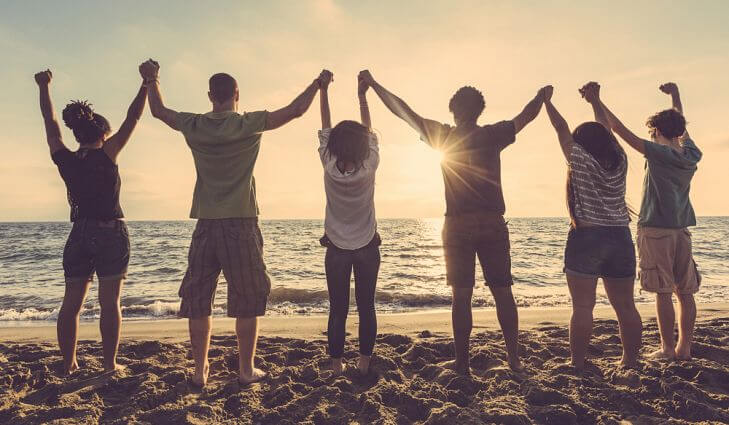 Colossians 3:12-14
"Therefore, as God's chosen people, holy and dearly loved, clothe yourselves with compassion, kindness, humility, gentleness and patience. Bear with each other and forgive one another if any of you has a grievance against someone. Forgive as the Lord forgave you. And over all these virtues put on love, which binds them all together in perfect unity."
It should be clear that friendship and love go hand and hand. We should always be looking out for each other. Looking for the good instead of the bad. People make mistakes, we're human. Not only but our DNA was altered a long time ago to contain some Reptilian within them, it promotes anger. It's an instinct we need to overcome with each other to grow in love and light under the Messiah Lord RayEl. Amen. I'm Priest Therrien, and thank you for your time.