Mashiach is active in the world; Lord RayEl's footsteps are being heard the loudest.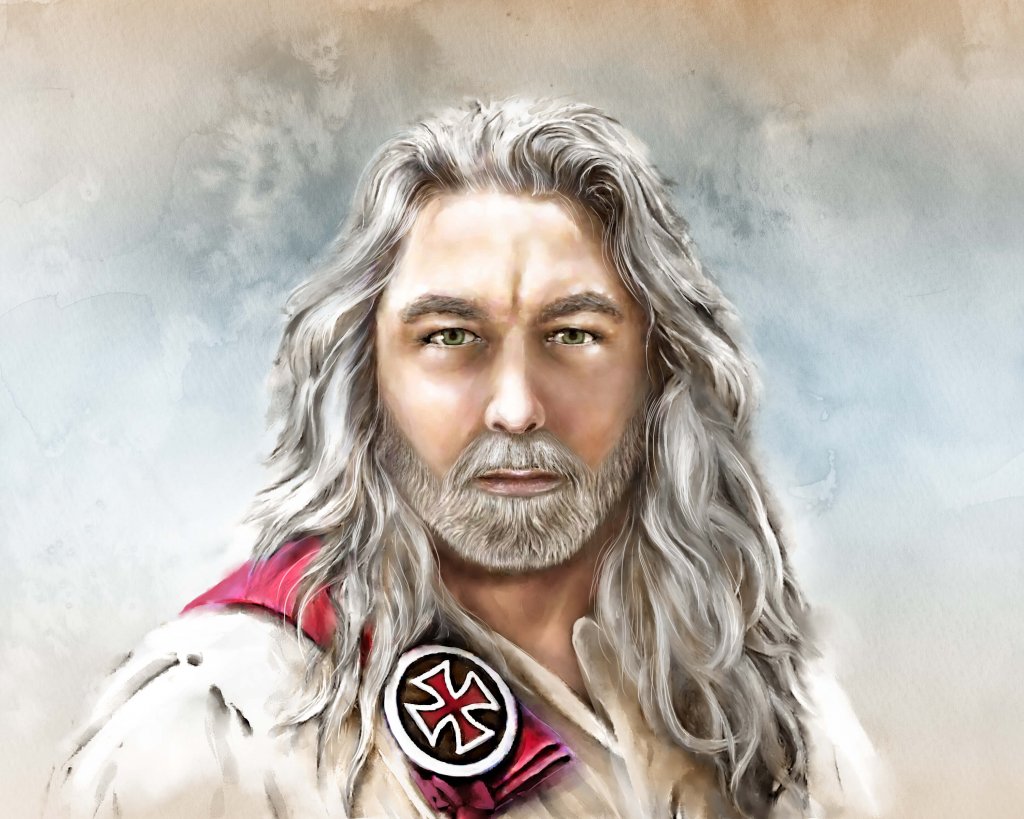 Prolific rabbis around the world are calling for Mashiach to be revealed during Purim 5779. We can confirm that the times of Mashiach have begun, and we will prove everything we say. You have an obligation to usher in the king.
---
The Torah Code confirms that the man from the line of David known as Ra-El/RayEl/Raymond Elwood Lear is the Mashiach.