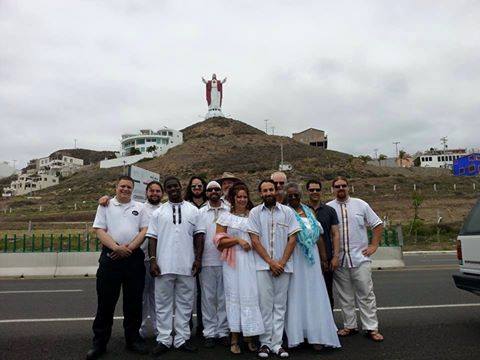 We are always happy to hear from you!
Feel free to drop us a message down below and a member of the Sanctuary Staff will get back to you as soon as possible.
Emails:
Main Office:
[email protected]
To write to a specific Clergy member please title the Subject Line accordingly in the main office web address.
FW: Kelly Patrick | FW: Clark Isaac | FW: Joe Monte | FW: Corey DeFrancesco | FW: Selena Roberts Scott | FW: Eric Logan | FW: William Scoggins | FW: Adam Muema | FW: Fred

Desharnais

| Samuel Grenier | Michael Harr | Victoria Harr
Drop us a message