What Is Peace?
Sermon by Priest Chris Therrien
September 27th, 2017
Hello, I am Priest Therrien of the EOC and today I want to talk about peace. What is peace and how do we achieve it? The answer is simple.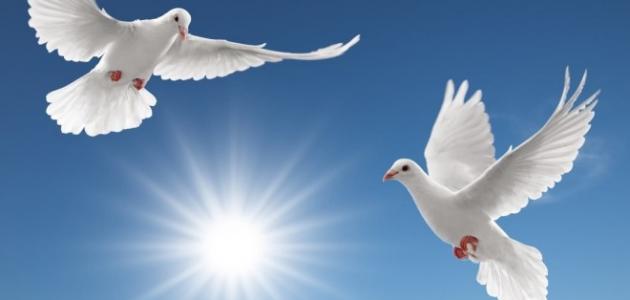 Hebrews 12:14
Make every effort to live in peace with everyone and to be holy; without holiness no one will see the Lord.

Galatians 5:22
But the fruit of the Spirit is love, joy, peace, forbearance, kindness, goodness, faithfulness,
Colossians 3:15
Let the peace of Christ rule in your hearts, since as members of one body you were called to peace. And be thankful.
1 Peter 3:11
They must turn from evil and do good; they must seek peace and pursue it.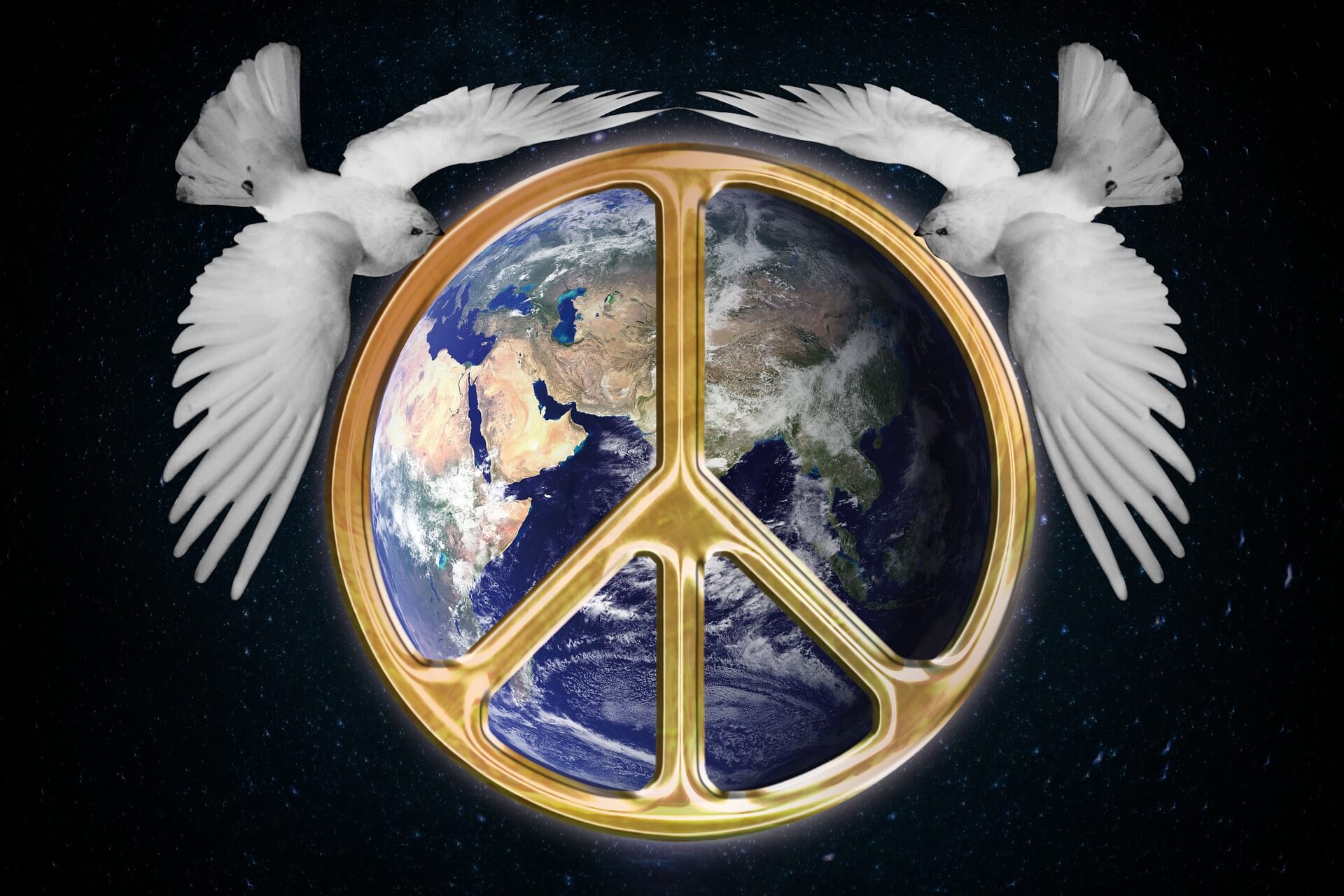 From the looks of it, we should be made with peace. It should be easy, right? But unfortunately, it isn't. Not only are people under constant stress and attack from demons, but even before they interfered we had the Nephilim, who were very barbaric and the cause of the Anunnaki allowing the Great Deluge to happen. But infused within us are their spirits.
Spirits of beings who are said to have love and justice like no other. Surely there is peace in there. But peace can be disrupted very easily without proper protection. There's a saying that the poorest person on earth isn't the one without money, but the one without Yeshua. That is because he is the way to peace. The Prince of Peace.
Granted he has returned with a sword, but that is only because of those who can't break the cycle. The systems that were set up to prove the points of Samael(Satan) which could very much stand with how things are progressing. A person can fall so far into these pits that it's near impossible to get out, but as I said in a previous sermon "Falling into the water isn't what drowns people. It's staying UNDER the water that drowns them."