On the first day of the Jewish month of Chesvan (October 14th) a few people were at the home of the great Rabbi Eliezer Berland and he told them that this is the month that the Beit HaMikdash Hashlishi (Third Temple) would begin descending from the heavens, and that you must pray that you will merit seeing it.
A few days later it was publicized across the media including the UK Telegraph, The National Geographic and others that a strange phenomenon in which thousands of people in China witnessed what they described as a "floating city" descending from heaven.
See and hear for yourselves…
Revelation 21:2
I saw the Holy City, the new Jerusalem, coming down out of heaven from God, prepared as a bride beautifully dressed for her husband.
The Latest Torah Code discovery by Richard Ruff on July 9th, 2016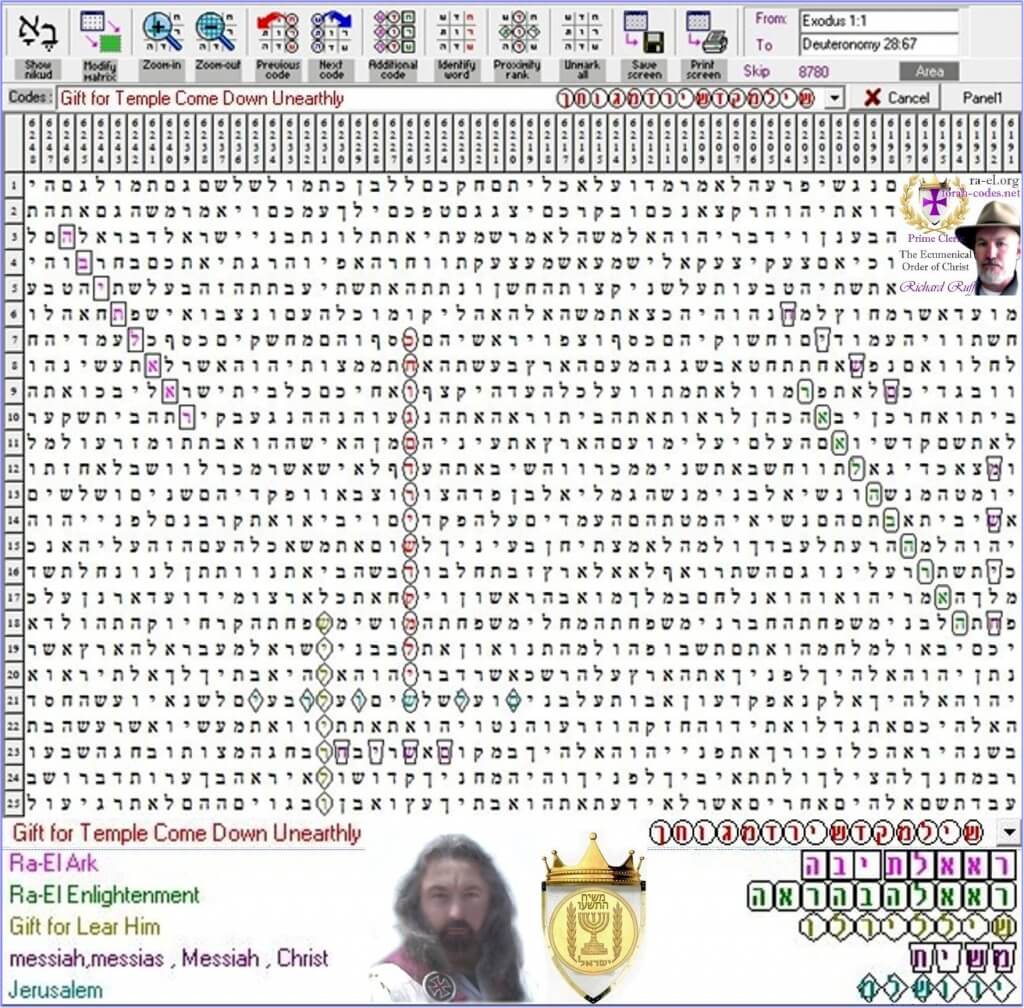 And the latest Torah Code by Rabbi Glazerson
Sources: 
---
Please review the evidence and contact us. We can work together in this momentous opportunity to establish an everlasting kingdom that God has ordained through our promised King.