Working For God VS 9-5 Job
Sermon by Priestess Victoria Harr
October 25th, 2018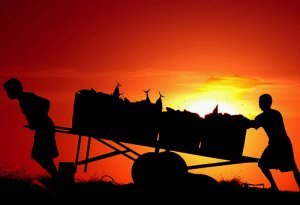 Hello, I'm Priestess Victoria Harr of the EOC. Have you often wondered about your 9 – 5 job? Are you suffering in your work? Let me ask you a more important question, what is your job? Do you work for God or for Satan? My job is working for God and His son Lord RayEl. We work similar hours to a 9 – 5 job but one thing to remember, when you're working for God, not only are you doing His will, you're saving souls.
Working for God shouldn't be just a 9-5 job, it should be an all-day everyday job. I am not saying to stress yourself out to the point you're so stressed out you can't function. I am saying giving your life and service to God is very important it should be something you do before you go off to do stuff you think is more of a priority, such as your 9-5 job. God should always be first in your number one. Also be glad you work for God He's the best and only person you should be working for, especially right now.
Time to get out of your comfort zone today! May God bless and protect you and guide you in the name of Lord RayEl, AMEN!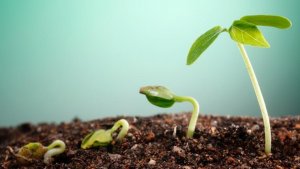 We're at the end of days and if you're putting yourself before God and living what I call the comfort life vs. putting God first, those comforts won't last long at all. Comfort is never a good thing when you become comfortable you become complacent. When you are complacent you are not growing spiritually or mentally. We here in the EOC are constantly growing mentally and spiritually. The time is right now to grow in every way.