Rule the Unbiased Kingdom
Sermon by Priestess Victoria Harr
January 25th, 2018
What does it mean to be unbiased? What does the Lord have to say about the judgement throne, well sit tight cause we're about to find out! Hello, I am Priestess Victoria Harr of the EOC and today we're going to talk about being unbiased.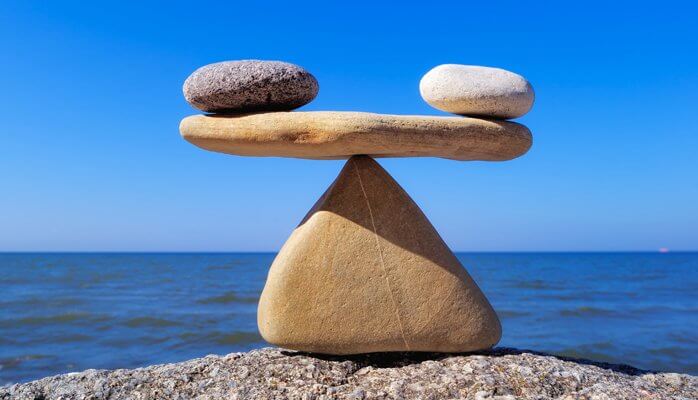 Bias in definition means: prejudice in favor of or against one thing, person, or group compared with another, usually in a way considered to be unfair. Lord RayEl talks about being unbiased when you sit upon the throne and says it is the most uncomfortable seat in the whole kingdom.
I will quote his words:
"The throne is the most uncomfortable chair in all the kingdom, because to sit upon it, one must always be the embodiment of truth, justice, righteousness, wisdom, strength, compassion and mercy".

The people come before the throne seeking what is right; we who sit upon the throne are obligated to provide what is sought.

One must never forget that the truth is greater than the person who dispenses it, so the throne must remain pure, and the occupant unsullied by the corruption of bias, or justice will not be served, and faith in the crown, lost.

Therefore, always render your justice by the will of God, relying not upon your own perceptions, for it is only within God that one finds the truth."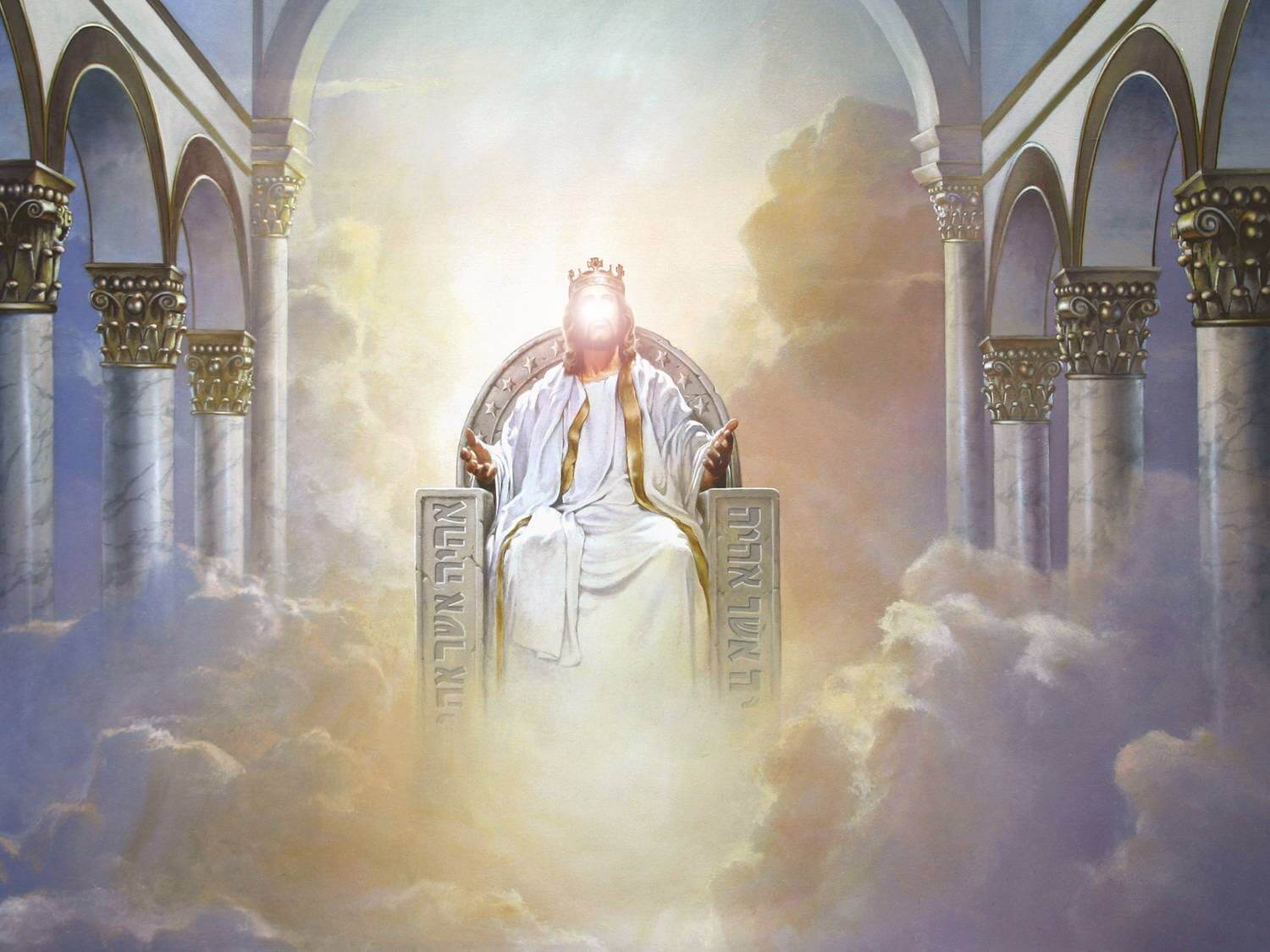 Being unbiased means that you judge a situation without any sort of emotion, like say my husband and another person was having an argument, and they came to me complaining back and forth. By me being one of the chosen leaders, I would have to judge the situation without having the bias opinion and sticking up for my husband and saying that he is in the right when he is not. I would have to take all the emotion out of the situation. I cannot judge with emotion cause if I did, my husband would get the win rather he is right or wrong and that is not right in Lord RayEl's eyes.
If you want the dictionary version of unbiased it means: showing no prejudice for or against something; impartial. If you are Lord RayEl's chosen, you will learn the true meaning of being unbiased. When you sit upon your throne and run your own Kingdom or Queendom if you choose one or the other you will be strong when you rule with righteousness and unbiased ways. As a sister once told me, LET YOUR DIAMOND SHINE, in the Holy name of Lord RayEl, Amen!