Using Grievous Words – Sermon by Priest Michael Harr – Jan 23rd, 2017
Hello congregation, I am Priest Michael Harr of the Ecumenical Order of Christ. There is a topic that I need to go over with you, and that is the careless use of serious words. A perfect example is using words to harm others or to damn them.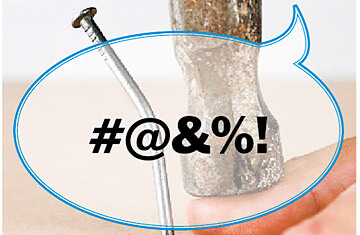 One of the most overused words that are used so carelessly is the word Damn. Have you noticed how movies have made this a common word to be used while saying that a word that means "Good sex" is condemned? Do you understand what it is you are truly saying? To say things like "Damn," "G-d damn," or "Go to Hell," you are in fact wishing that person be condemned to a place of punishment and almost certain eternal torture. Do you not understand that by saying this to a person or thing, you are in fact passing judgment on others? More, in fact, because you do so without a care. God does not want to see anyone perish so to even say that to someone or something else is using it against God's wishes for others to repent and be saved. Here is what the Lord had to say about it,
Luke 6:37
"Do not judge, and you will not be judged. Do not condemn, and you will not be condemned. Forgive and you will be forgiven."

Satan has deceived you into using these hateful words as commonplace while condemning other words that are not judgmental. People use the word damn so commonly that they literally give no thought to what they are wishing God to do to others. If they DO know what the word means, then they just don't care about what they are saying. They are literally using it to condemn others and doing so irresponsibly.
Matthew 12:36
"For I say to you that every idle word that people will speak, they will give an answer for it in the Day of Judgment."
Everyone needs to pay attention to what they are saying and what they are wishing upon others. Do you want to stand before the throne of the Messiah and Most High God and have to explain why you wished to condemn people to a life of misery for eternity? You should ask yourself "Am I following Christ's commandment to Love God and Love others?" Ask yourself "Am I following the righteous path or the path to destruction?" Christ preached against wishing harm on others, to turn the other cheek. You cannot repay evil with evil.
1 Peter 3:9
And you should not repay a person evil for evil, neither insults for insults; but to the contrary of these things, give blessings, for you are called to this, that you would inherit blessing.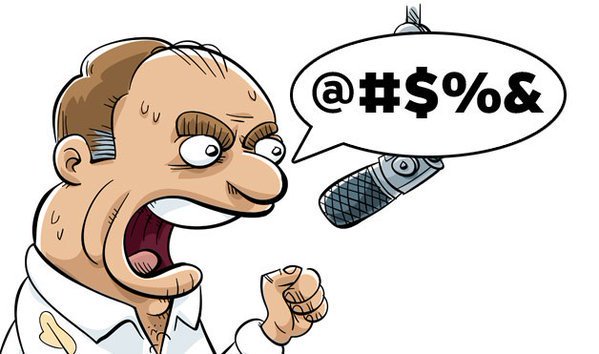 This is a very wicked generation, with so many people doing and saying careless things. They are not taking responsibility for their own words and actions. Do people know what Hell is? I know I mentioned it before, but hell is almost certainly inescapable. MAYBE someone can be released but that is a really big MAYBE. Hell is not a place you should wish even on your worst enemy. So take the time to be responsible for the words you are TRULY saying before you carelessly say them and ask God to damn someone.
I hope this has helped you come to a deeper understanding of the truth. Please be mindful of what you say before saying it. Learn the truth about words and their meaning. I love you all and wish nothing but the best for everyone. God bless you all in Lord RayEl's Name, Amen