William Scoggins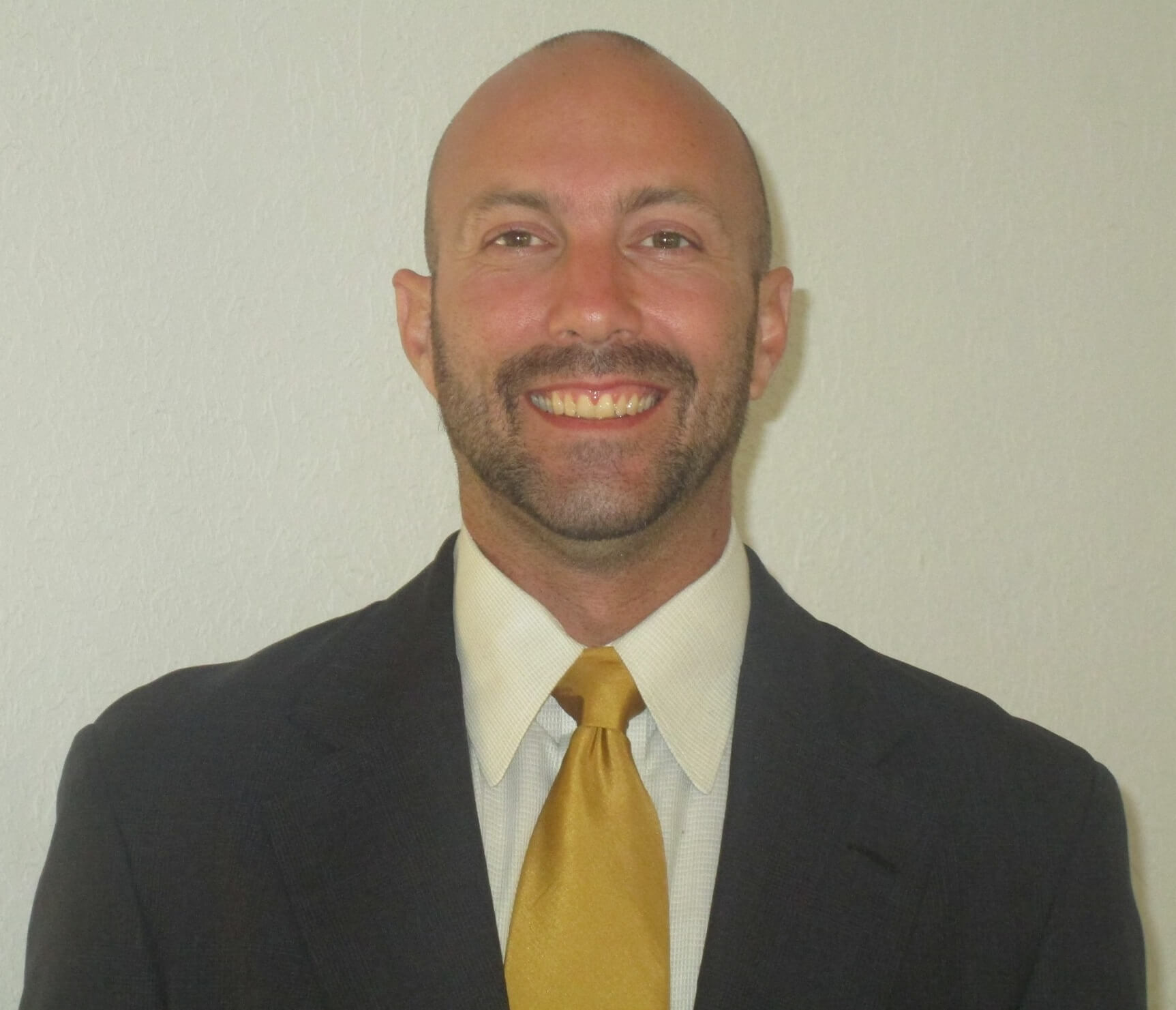 Minister William left the United States to embark on his journey to join and serve with the Sanctuary Interfaith mission roughly two years ago.  He made his decision with very little notice and he did not hesitate to serve the Lord.
Mr. Scoggins rose from volunteer to Deacon, and only through his studies was he finally elevated to Minister. His background in scripture has really enhanced his ministry services. We at Sanctuary truly admire the choice to be here with us, and he is now going stronger than ever. His Love for the Lord and perseverance is proof of his dedication.  If anyone is feeling down or depressed William can bring you right back through his good humor and understanding. God has certainly molded this wonderful man. Some would say that he was strengthened by the sword and as a result he ended up being a huge overcomer.
Williams has also served as a wonderful assistant to Adam Muema in his personal training and fitness regime, as well as nutritional assistant and ministerial aid.  He is very sincere in his connection with people and has a genuine interest in the welfare of others. These traits alone are what makes him an effective communicator and speaker. He is founded upon the belief of fairness for all people. He follows that golden rule.
We are so honored to have Mr. Scoggins on board with us to complete God's work through the Sanctuary Baja Mission. His sacrifices and dedication to this mission are highly appreciated. William has been searching for answers to the fundamental questions of life and found it when he discovered the Lord through his time at Sanctuary.
As soon as William arrived at Sanctuary, it took him no time at all to put his skills to the test. He aided in the erection of a functional facility through building repairs, plumbing, sewer repairs, aesthetics-painting, planting, and other tasks. Just about anything that was assigned to him he fulfilled. William is a very dependable person that is a joy to be around, and for this we are truly thankful.  His obedience to the Lord and the flock's needs should not be overlooked.