Thomas Cavin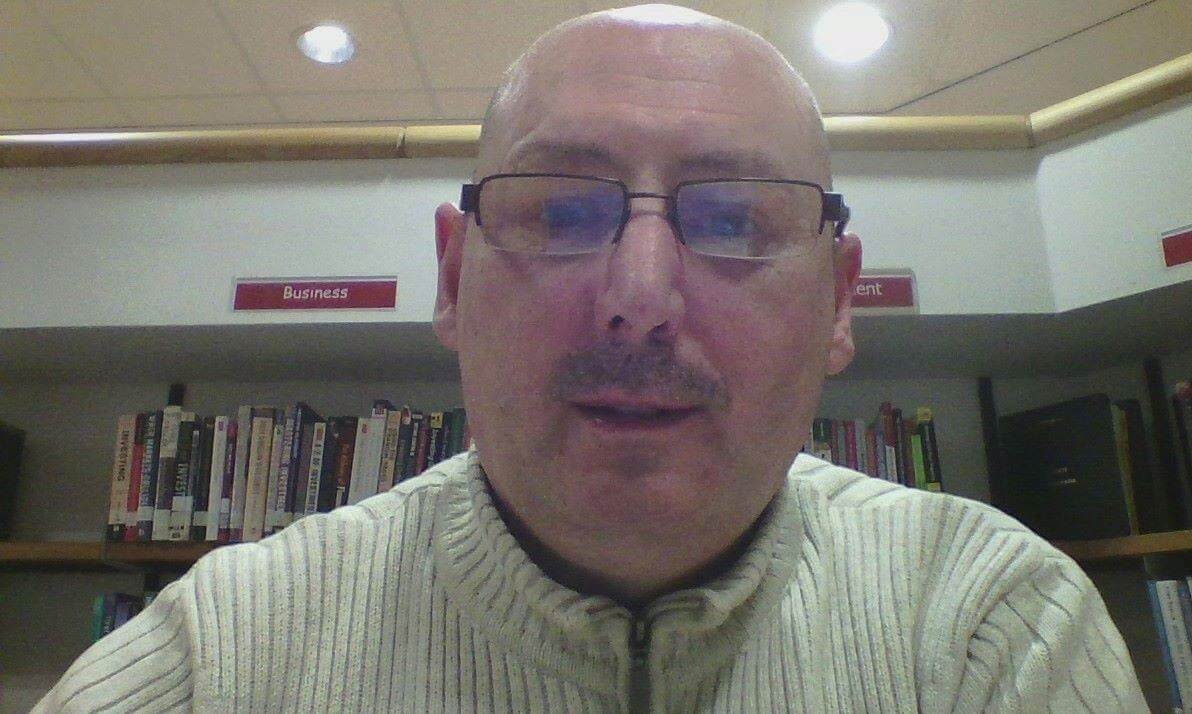 Minister Cavin started out as a deacon and put forth extraordinary effort in demonstrating his ability to lead and assist in managing the UK staff. He has served his ministry through Sanctuary Interfaith internationally for nearly 3 years now.
He is reliable, always on the task in a very self-sufficient manner and acts as a wonderful back up if someone else should suddenly be out of pocket. He is a wonderful addition to the worldwide family of Sanctuary Interfaith. Thomas always has a wonderful attitude and does everything that he can to spread word about the Lord on a daily basis. It has been a blessing to have such a person of Thomas's caliber on board with us.
Minster Calvin can turn his hand at most anything.  In America they would refer to him as a "A Jack of All Trades."  Thomas can figure most things in life out for both personal and practical needs.
His first passion is with animals as he worked in a zoo from the age of eight.  He has a natural knack with various types of art including technical drawing, metalwork, and wood working. On the flip side has hands on experience as owner and managing through his past business as a butcher shop owner.  Previous jobs gave him the experience he needed to be an independent shop owner through window cleaning, various sales and merchant sales of goods from Scotland such as sheepskin rugs, coats, slippers, gloves and more.