Enjoy the latest testimonials from the Sanctuary Interfaith team about our Lord RayEl.
Below is a compilation of different Clergy member testimonials. Each member has their own playlist of videos.
Please hit the triangle to start playing the video, and go to the top left corner to access all previous testimonials from that preacher.
Prime Cleric Richard Ruff
Proof of the Messiah – Jul 24th, 2012
Cardinal Kelly Patrick
To Sum It Up – Sep 15th, 2016
Cardinal Samantha Kennedy
Glory of the Lord – Aug 12th, 2016
Cardinal Joseph Monte
Weathering The Storm – Aug 22nd, 2016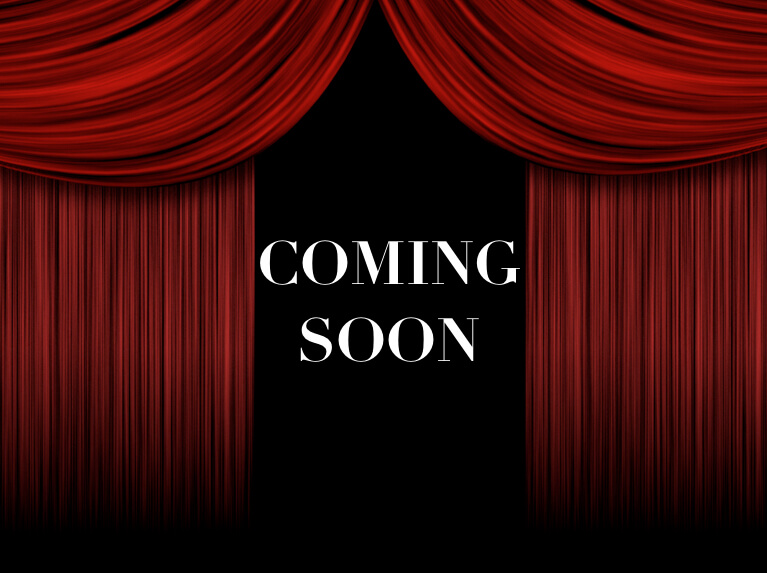 Cardinal Emil Johansson
~Coming Soon~
Cardinal Mat Staader
The Road Less Traveled – Sep 25th, 2016
Cardinal Clark Issac
We Are Of The Light (Part 1) – Aug 22nd, 2016
Cardinal Adam Muema
Stronger Than Temptation – Aug 10th, 2016
Archbishop Eric Logan
To Truly Serve (Part 1) – Sep 28th, 2016
Archbishop Thomas Cavin
The Genesis Connection – Aug 9th, 2016
Archbishop Jean Viete
Love Is The Key – Feb 23rd, 2017
Archbishop Selena Scott
Blessings of the Lord – Aug 20th, 2016
Archbishop William Scoggins
Seeking The Truth (Part 1) – Sep 26th, 2016
Cleric Assistant – Monsignor James Svendsen
The Journey – Aug 22nd, 2016
Bishop Corey DeFrancesco
The Lord's Path – Aug 26th, 2016
Bishop Mark Mclean
Calling To The Lord – Oct 25th, 2016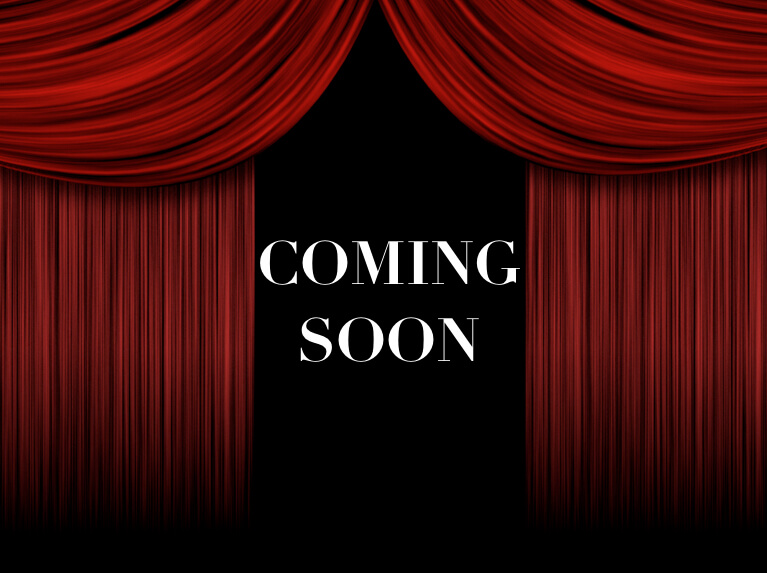 Bishop Fred Desharnais
~Coming Soon~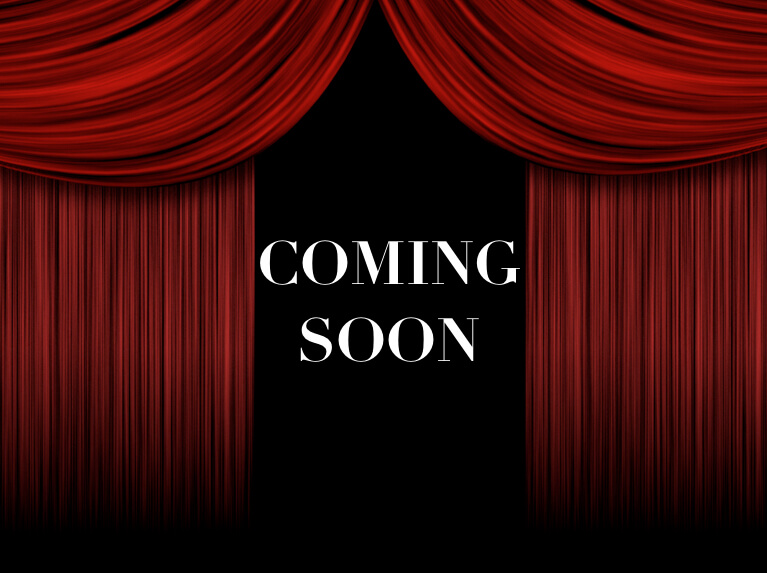 Bishop Petri Olavi Huhtanen
~Coming Soon~
Bishop Michael Harr
Nothing Is Impossible (Part 1) – Aug 19th, 2016
Bishop Greg Brady
Perseverance Through Christ – Aug 29th, 2016
Bishop Samuel Grenier
A Well Lit Path – Sep 26th, 2016
Bishop Colin Wyse
Loyalty To The Lord – Aug 27th, 2016
Bishop Judith Monte
Planting Good Fruit – Sep 25th, 2016
Priestess Victoria Harr
Overcoming – Aug 13th, 2016
Priest Chris Therrien
The True King – Dec 6th, 2016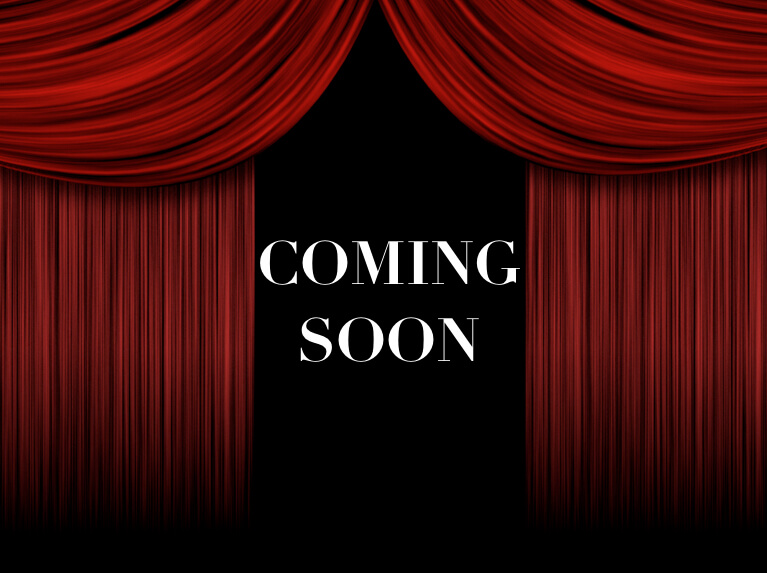 Priestess Evie Sel
~Coming Soon~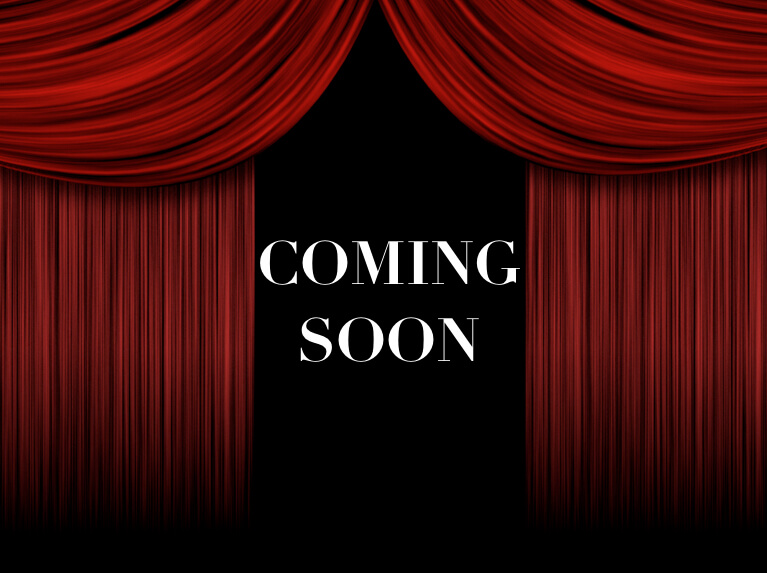 Priestess Amber Jean
~Coming Soon~
Benior Midwood Murray
The Time To Pretend Is Over – Nov 19th, 2016
Annmarie Benoir Midwood-Murray
Come Out of the Darkness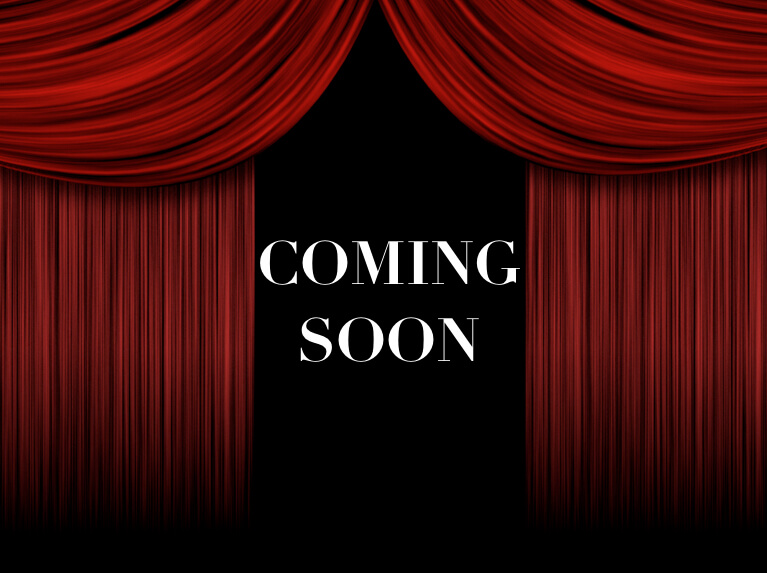 Jaymian Franks
~Coming Soon~
John Griffin II
On God's Time – Nov 4th 2016
Donnie Chong
The Wrath of God – Sep 3rd, 2014