Adam Muema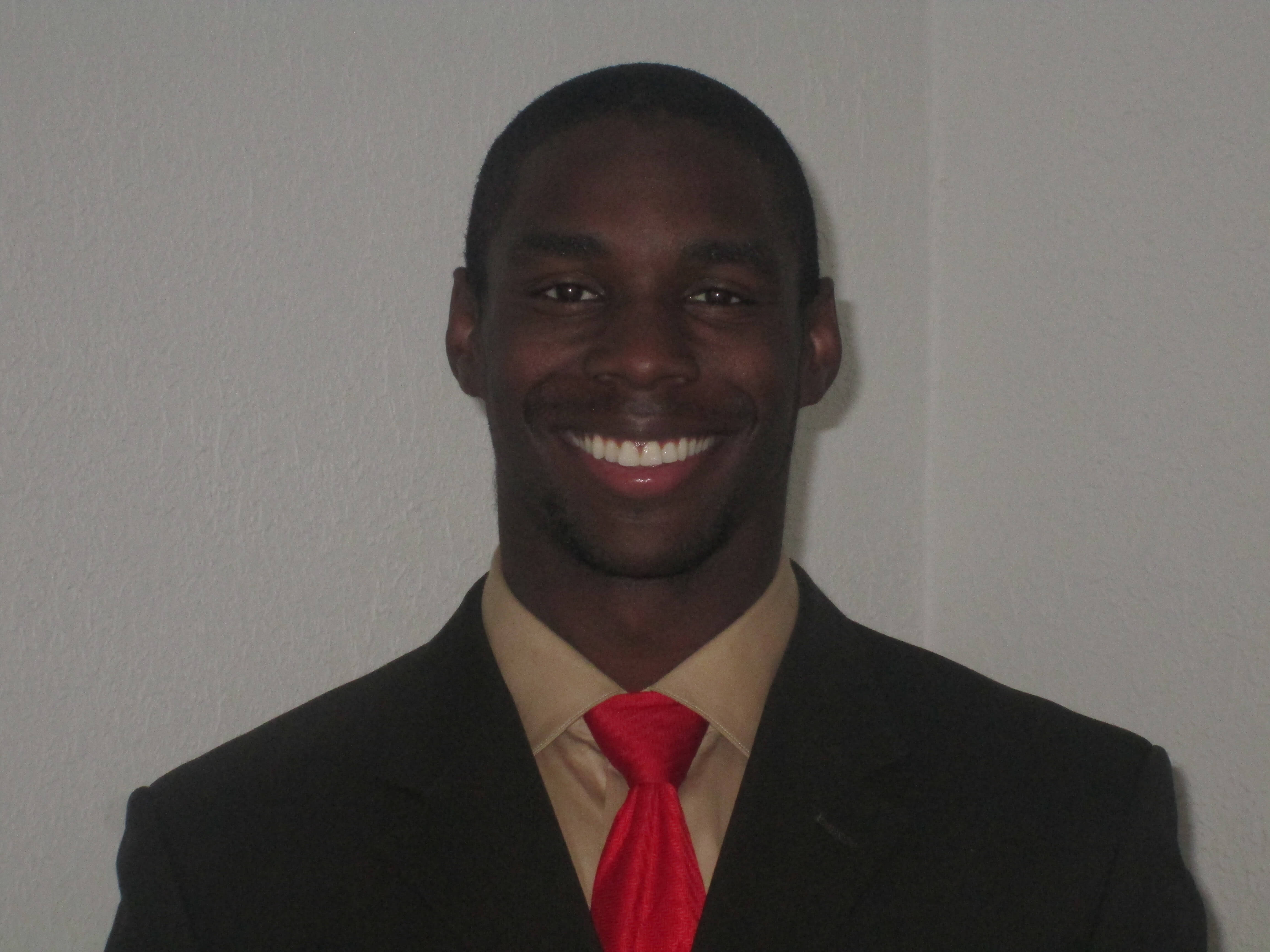 A link to his personal fitness page can be found here.
Minister Adam Muema has been a wonderful additional to Sanctuary Interfaith since his arrival almost 2 years ago. He started out as a Deacon and quickly showed his dedication and ability to serve the Lord in all ways. He now serves as a Minister with the Sanctuary Interfaith team.
Adam has dedicated his time toward assisting in diplomatic discussions as well as street ministry.  He is most assuredly not a stranger to anyone that he meets. Adam gave up a great deal to join the Sanctuary mission in an effort to serve God's will and walk in his true ways. Mr. Muema is fully aware of the gifts that God bestows upon us in all ways, such as of mind, body and soul. His expertise is through utilizing those gifts to the fullest potential.  He shows us that we are all capable of being transformed now and even more so in the great gathering of the Lord in the New Kingdom.
His humble and gentle way shines through in all his actions each and every day.  We have had such a great privilege and honor to be with Adam Muema while in the Lord's service. He has always been such a shining example to us in so many ways.
Adam Muema specializes in physical transformation. As a former NFL draftee, he decided to join us in late August of 2013 after hearing about our cause. He is a physical trainer, nutritional coach, and gives total fitness advice.
Before joining Sanctuary Interfaith, Adam played football for 17 years and has been working out for roughly 10 years. He says, "I always used his smile to brighten up someones day." Growing up Adam was introduced to Christianity by his father, and was later raised by his aunt and uncle who were both Baptist Christians. With family belief in his subconscious, he still continued to seek the meaning of life through churches, scriptures, and life lessons. With Biblical prophecy unfolding in the world around him, he had seen a revelation himself first hand. Once fully convinced of God's power and the Bible's validity, he thought to seek out everything that was a part of Christ's life and teachings. Disregarding most of other peoples views about science and Biblical misinterpretations, Adam came across an ancient historical text which brought everything into perspective. He now considers himself a seeker of truth which ultimately lead him to Sanctuary Interfaith.